About
Hi, I'm Julie! I started my pottery journey in 2010. I learned, practiced, and eventually taught, at several New York City community studios throughout the next decade. Since moving to Maine in 2021, I have been building out my home studio, and am thrilled to be offering small-batch quantities for sale on my site and at local events, and welcoming visitors to my studio.


- MY POTTERY -
My pieces are typically wheel-thrown then hand-altered. Beyond that, my practice is a creative pursuit above all else. When I make a piece that brings me joy—via its visual form, its surface, its feel in the hand, or anything else—I simply pursue and play with that element of delight. Commitment to the creative exploration of a theme eventually produces cohesive small-batch collections, some of which are showcased on my site.
I tend to make functional pieces. I love to know that my work (really, a little piece of me!) is out in the world being enjoyed. Unless noted otherwise, all pieces are stoneware clay fired to cone 6 in an electric kiln. Items meant for food and beverages are dishwasher- and microwave-safe.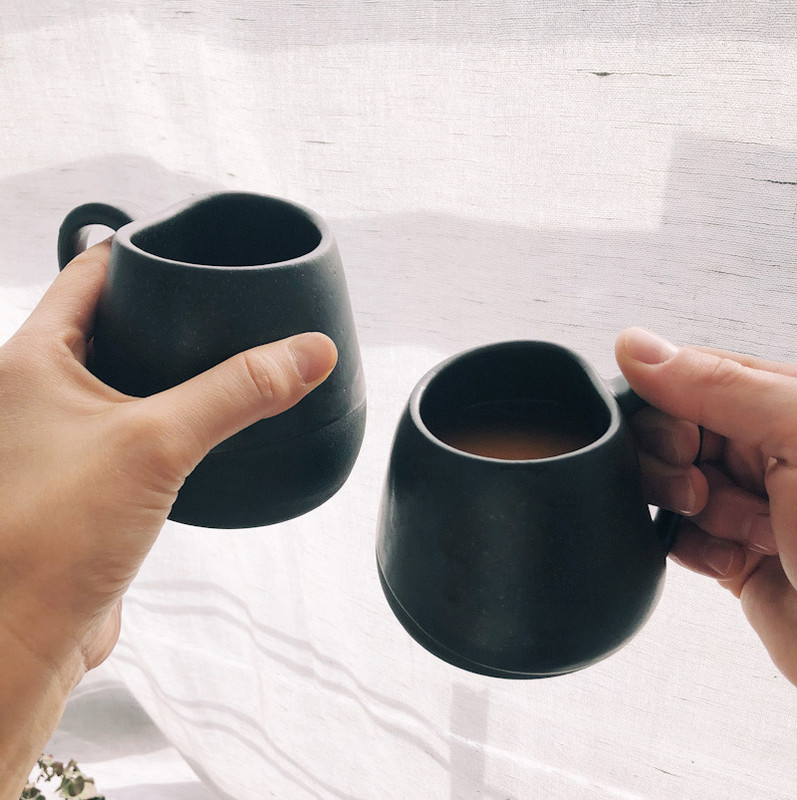 - PURCHASING -
I have limited stock available for sale on my site, and happily accept made-to-order requests. Please contact me for orders and more information.

I also sell at local events and fairs. Upcoming events are listed on the listed on the Events page.
 


 - THE NATURE OF HANDMADE -
The charm of owning handmade items is that no two pieces are exactly the same. This is true even when sold in multiple quantities or as a set. You should expect—and embrace—these subtle variations.
- SHIPPING -
Shipping prices shown are for FedEx Home Delivery (Ground) to the contiguous U.S. Typical delivery time is 1-5 business days, and FedEx cannot deliver to P.O. boxes.